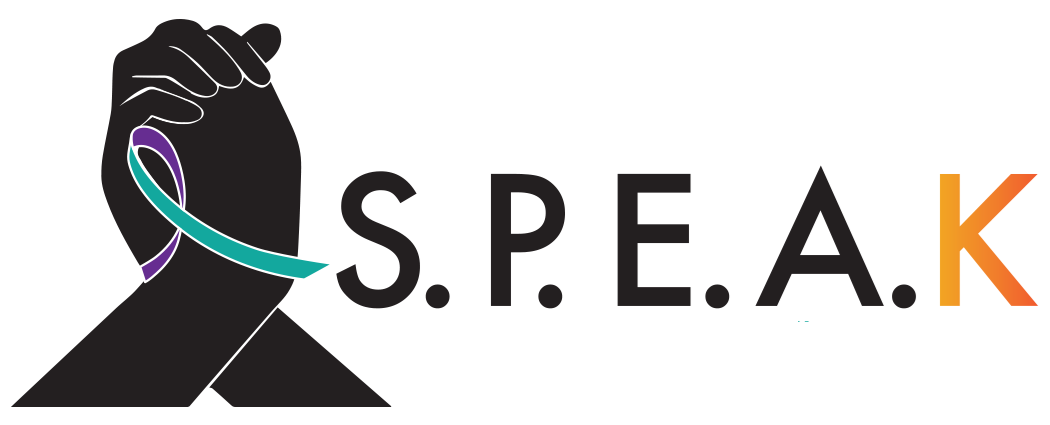 About Us
Sexual Peer Education Alliance at K (SPEAK) is committed to fostering a safe and respectful community. We are passionate about equipping students with the knowledge and tools they need to navigate complex issues. Through peer education, we aim provide education, support, and advocacy on issues related to sexual misconduct prevention, healthy relationships, consent, sexual education, and bystander intervention.
Above all, SPEAK is a resource for the Kalamazoo College community. Whether you have questions, need assistance, or want to get involved, we are here to help and support you.
Goals of SPEAK:
SPEAK is driven by a set of core objectives, which guide our work and shape our commitment to the community:
Reduce the incidence of sexual misconduct within the K community.
Provide education and programming related to the prevention of sexual and relationship violence.
Educate the student body on their rights, reporting options, and support services.
Advocate and serve all identities and students within the community.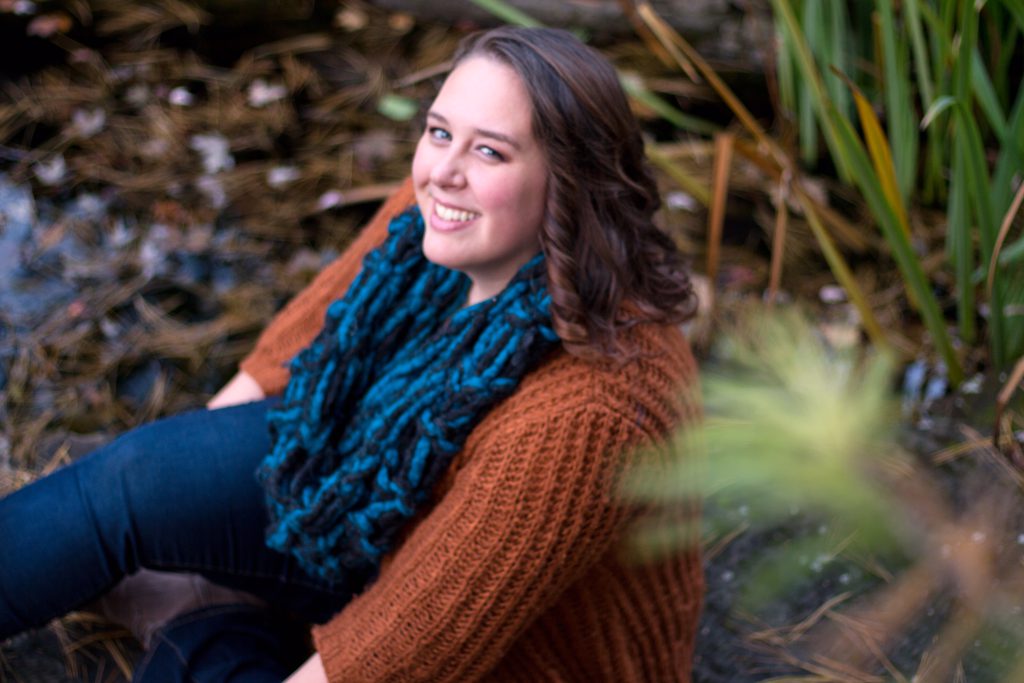 Haley Mangette
Advisor
Abbigail McMillian
SPEAK Intern
Brigid Roth
SPEAK Intern
Programs
Consent/Relationship Karaoke
Communicating Consent
Let's Talk about Love
Plan Your V-Day Date
Navigating Love: A Journey from Unsupportive to Supportive Relationships
SnapChat Hide and Seek
SpeedFriending
Survivor Story Writing Workshop
While we host programs throughout the year for the general student body, if ever you or a group you're involved in, are interested in cosponsoring a program above, please reach out!
Don't see the perfect fit program, reach out and we can develop one together!
How to Get Involved:
You can make an impact in the prevention of sexual and relationship violence on our campus. Check out some ideas below!
We're always looking for individuals to be a part of prevention. Anyone is welcome!
Optional weekly hour-long meeting in which the group will discuss future events, content on the prevention of forms of violence, and more.
Facilitate workshops or host events focused on the prevention of sexual assault, dating/domestic violence, and stalking.
Program and Marketing Development
Our Instagram (@kc_s.p.e.a.k) is filled with lots of information. A simple share with your social sphere can do wonders to spreading the message of prevention.
Look out for event announcements on our Instagram, the campus calendar, and our main webpage!