In October 2018, Kalamazoo College was awarded a grant from the Department of Justice Office of Violence against Women in aim to reduce sexual violence on our campus. One of among 60 colleges and universities nationwide to receive the grant, the College was provided with the opportunity to do their part in preventing domestic violence, dating violence, sexual assault, and stalking on campus.
The grant allows the College to:
Create a Coordinated Community Response Team(CCRT) that combines both on campus and community members to work together on this issue
Expand training for Campus Safety Officers and Title IX investigators
Expand Victim's services
Hire a full-time project coordinator who will focus on culturally relevant prevention efforts
Further enhance the College's focus on student safety; and
Support the College's partnership with external resources, such as Kalamazoo YWCA and Kalamazoo Department of Public Safety
The grant committees comprise of faculty, staff, and students. A variety of departments are represented to provide different perspectives on the project tasks. One large committee, known as the Coordinated Community Response Team, is broken up into further subcommittees. These subcommittees include Conduct and Investigation, Comprehensive Prevention, Victim Services, Law Enforcement and Safety, and a Leadership group.
CCRT
"A multidisciplinary team made up of campus and community partners who strive to educate our community to support a culture of sexual respect through the lenses of prevention, campus safety, and intervention."
More information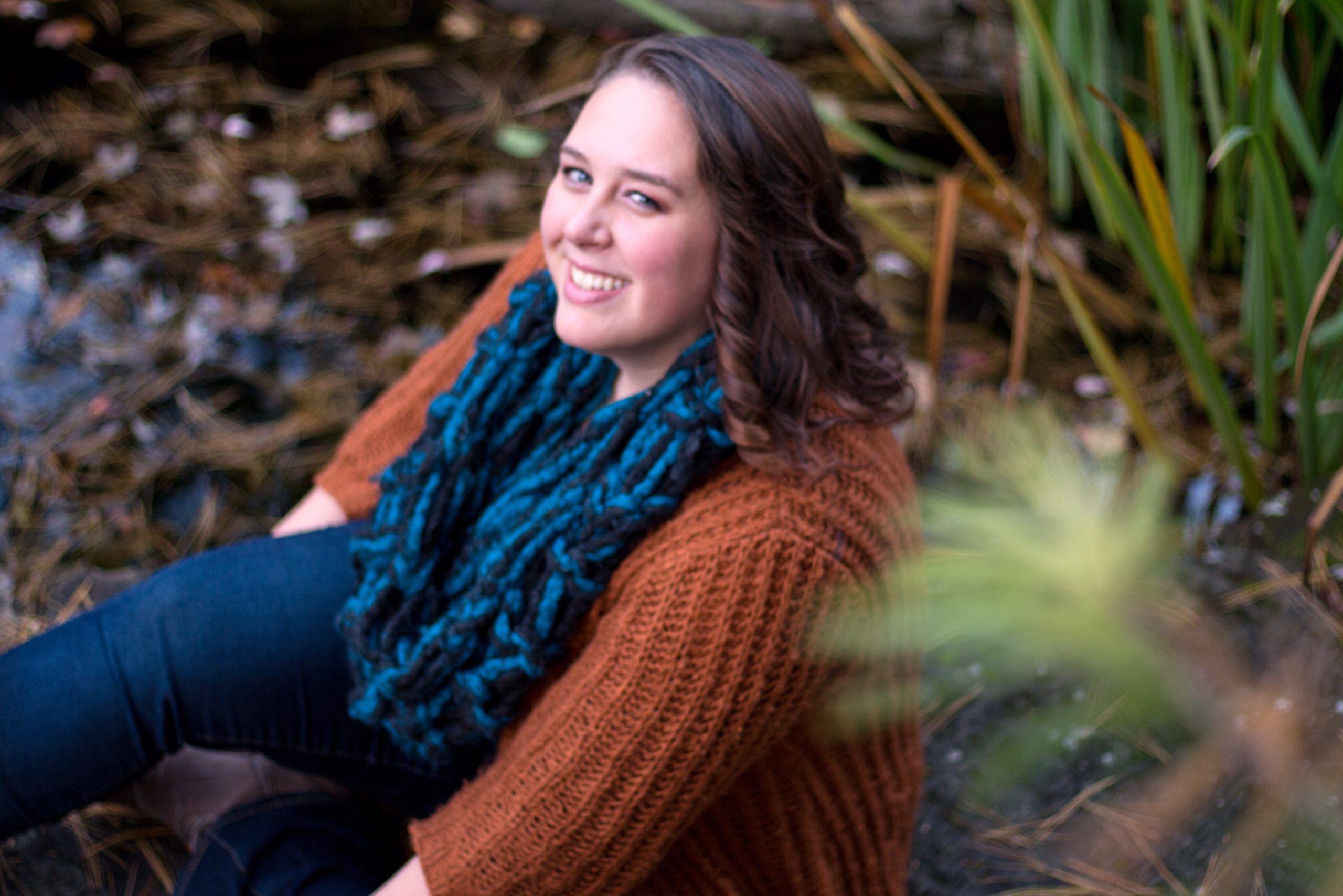 Haley Mangette
Project Coordinator for DOJ's Office of Violence Against Women Grant
269.337.7460
haley.mangette@kzoo.edu